Friends for Friends Super Bowl Pool
As you hopefully heard from our last newsletter, Friends for Friends recently surpassed the two-million-dollar mark in donations!  This is 100% due to your support and contributions. Like many charities, Friends for Friends has faced many challenges over this last year.  We had to cancel 2020 Trivia Night, the 2020 Golf Outing, and our Bowling Event. We are on track to hold our 2021 Golf Outing, but we have made the tough decision to cancel our 2021 Trivia Night.  These events are the biggest fundraisers we hold and the cancellations greatly impact our ability to continue our mission to help those that need it.  Therefore, we are thinking of new ways we can have fun and socialize (even virtually) with our members and raise funds so we can continue to help our community. 
To that end, we are announcing our first ever…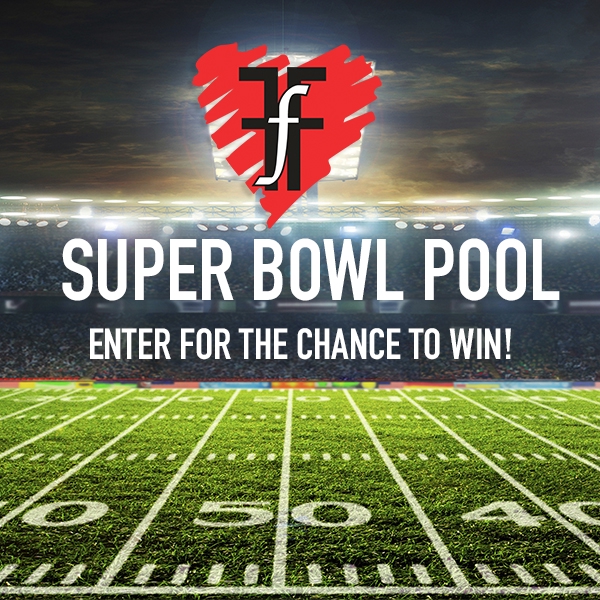 Friends for Friends Super Bowl Pool 
This is not your typical football pool. This is intended for the whole family to join in the fun.  Questions like "Who will score first?" or "what color will the Gatorade be?" allow even the non-football expert to win. The cost is $10 per entry for the chance to win $350.  Please click here for additional instructions and to fill out your entry.
Our newest board member, Kelly Udovich will be running this contest.  Any questions, please reach out to Kelly at (484) 832–5377.  
Entries are due no later than 12:00 p.m. on February 7, 2021.